---
Almudena Cid Tostado
---
.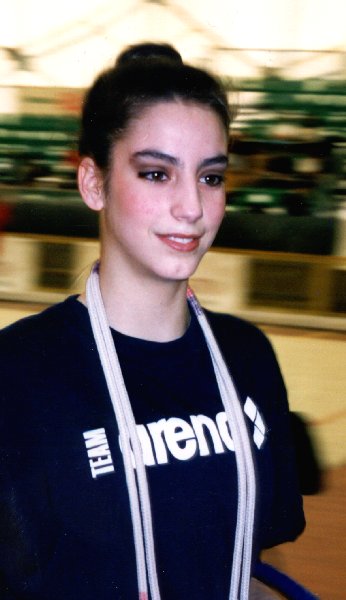 Almudena was born June 15th 1980 in Vitoria (Álava). When she was seven years old, her flexibility was commented in all her family. Her mother was going to enrol her to ballet classes but she changed her mind and did it in a RSG school. Almudena made good progress and she went to a competition club (Betti Aurrerá) with Aurora Fernández and Iratxe Aurecoetxea as her coaches. After her great performances at several Spanish championships, Emilia Boneva selected her for the National Individual Team in 1995. Now, her coach is Ana Bautista.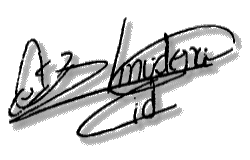 .
.
Personality
.
FAVOURITE SPORTS PERSON: Miguel Induráin
FAVOURITE FOOD: Paella
MUSIC: Disco
BOOKS: Flowers in the attic
MOVIES: Ghost
.

Almudena's Photos

.
---
| Main | News | Gymnasts | Groups | Articles | Interviews | Competitions | Records | Photos | Links | Thanks | Updates |©|
---